Culinary tasting In our open show kitchen, chef Tjalco Zetzema works mainly with fresh regional and local products. You taste surprising combinations. In fact, we give our own twist to well-known classics.
Prefer a nice bite and a good glass of wine? Take a seat at our round bar.
Every Saturday night of the month of November, we host our game and wine nights as always.
Will you be surprised? Using ingredients from various local farmers, chef Tjalco Zetzema puts together a unique 3-, 4- or 5-course dinner. Do you prefer to be in control? Then check out our lunch and dinner menu above.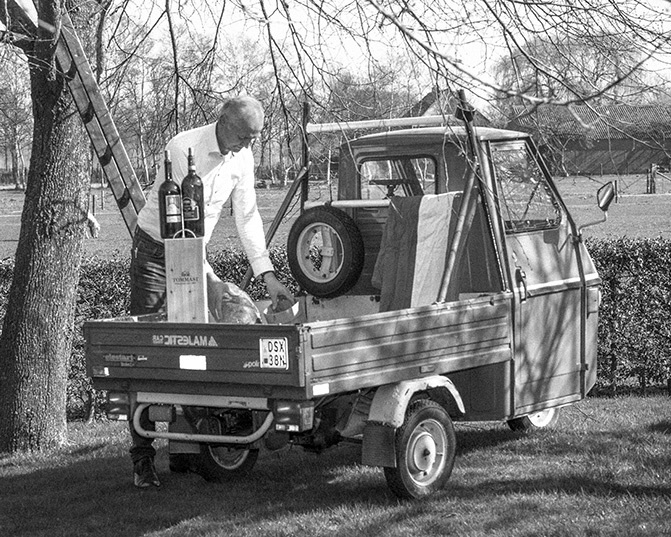 Special wine for the home
Now enjoy traditional wines to the most exclusive at home. Selected with care, of course, by our vinologist Hans Poppe. Are you going for a powerful wine from the Piedmont region? Or for a wine with a wonderful history from Puglia? We are happy to recommend a wine that suits your moment.