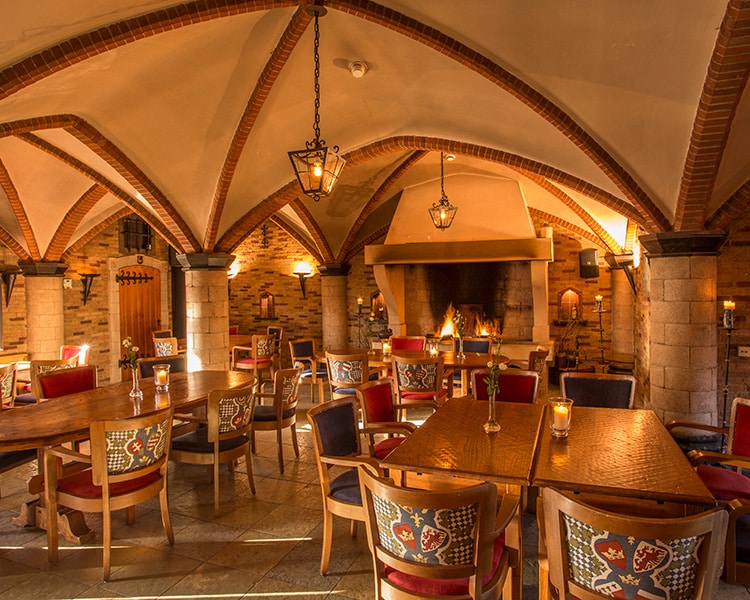 Because of our location in the center of Raalte, we are an excellent location for meetings. There is plenty of free parking around our hotel.
An attractive and unique meeting room in Raalte
In the center of Raalte
With free wifi
In a spacious attractive room of 26 by 24m2
With sufficient daylight
With a nice flexible layout
With air conditioning
Free, ample parking
Exclusive bar
For up to 30 people
Screen and HDMI cable
Not too businesslike. Well familiar
Stylish and special meetings with a good cup of coffee? Then our Gelagkamer is the place to be. This meeting room has a medieval feel with a beautiful fireplace. With unlimited drinks from our bar.
Wondering what we can organize for you?
Then quickly request a customized quote.

Rather host a party or celebration?
We can do that too. We would love to celebrate your unique birthday, staff party or wedding with you. In fact, we are an official party venue.