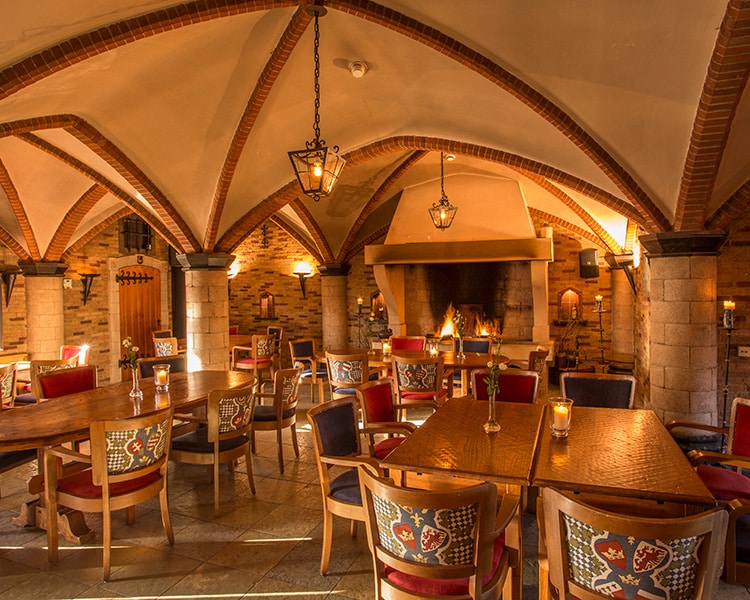 Celebrate your party at The Swan
Our Gelagkamer and old Dutch breakfast room are suitable for any festive occasion. Together with your party, enjoy our wide range of delicious drinks and tasty lunches, dinners or bites.
Suitable for any (festive) moment:
Birthdays
Jublilea
Corporate parties
Receptions
Workshops
Presentations
Marriage
Condolences
Our Gelagkamer and Dutch breakfast room
Festive and stylish enjoyment with your party? Our Gelagkamer and Dutch Breakfast Room are both spaces where your party or celebration will come into its own. Together we'll see what space fits your needs.
We are also an official wedding venue. So for your dream wedding, you can come to us. We are happy to give substance to the most beautiful day of your life.
Wondering what we can organize for you?
Then quickly request a customized quote.

We can do that too. Not too businesslike. Nice and familiar, though. Exactly as you have come to expect from us.